As a premier provider of Las Vegas lash extensions, we're all about #ThatLashLife! That said, we know the lash lifestyle is full of ups and downs – from finding the lash artist of your dreams to surviving between fills to shutting it down at a party with a fresh set. With years of collective experience in the lash game, our team at Cherry Lash has witnessed all the joys, frustrations and "OMG!" moments that come along with lash extensions.
Check out 10 GIFs we've found to sum up #ThatLashLife. Enjoy a laugh, share with your fellow #girlbosses and celebrate your sexy!
Feeling yourself after a set of Las Vegas lash extensions
When water is determined to ruin your lashes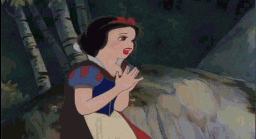 Trying to budget for the price of eyelash extensions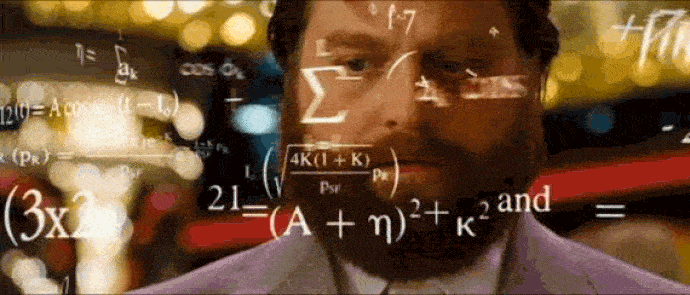 Seeing your haters when your lashes are on point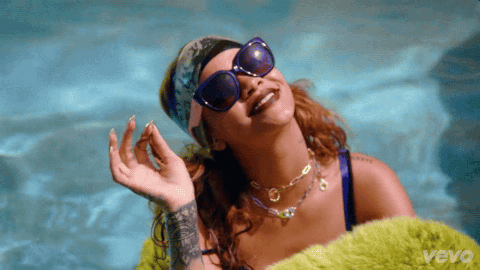 Dealing with "Aww, I prefer your natural lashes!"
When you see your crush coming, but you're due for a fill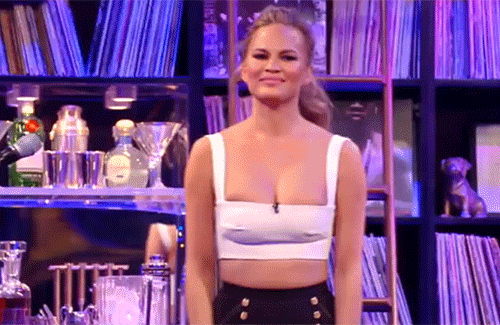 When your go-to spot for eyelash extensions is open on Sunday
When someone suggests going back to self-adhesive false eyelashes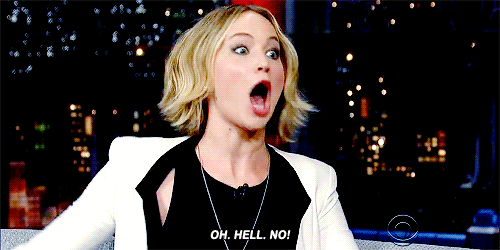 #tfw you catch yourself rubbing your lashes
When your lash artist is all booked up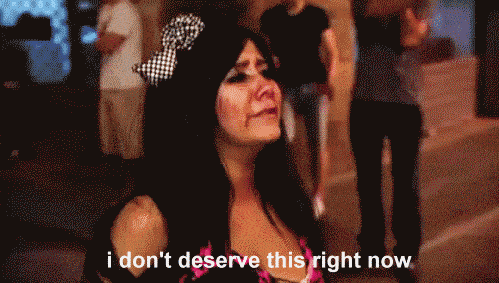 Have you experienced our Las Vegas lash extensions services?
Cherry Lash features the best technicians in the region, offering designer-quality lashes at an affordable cost. The price of lash extensions varies according to your preferred artistry level – choose from our Master Artists, who have years of experience in the lash game, our Lash Artists, or our newest Lash Apprentices.
First-time visitor? We invite you to come in for a complimentary lash consultation and test, where our Lash Squad will assess the condition of your natural lashes and recommend the best set for you. Cherry Lash offers 30 unique options to customize your look – including 2 different degrees of curl, 7 different lengths and 3 different thicknesses. Let us recommend a lash look that will preserve the health of your natural lashes while bringing out your inner vixen.
Our lash experts serve up false eyelashes like you've never seen before
We didn't choose the lash life, the lash life chose us. See what women are saying about Cherry Lash's Las Vegas lash extensions – or jump right in by scheduling your FREE consultation at our Henderson or Las Vegas locations.
Stay Updated
Receive a monthly email update with tips for lash care, makeup ideas, and discounts. We value your privacy — we will never sell or share your information.
Categories